Dream Day is the anniversary of his speech, I thought that today on this day off in his honor that this was worth a revisit. What are your dreams?
thesisterslice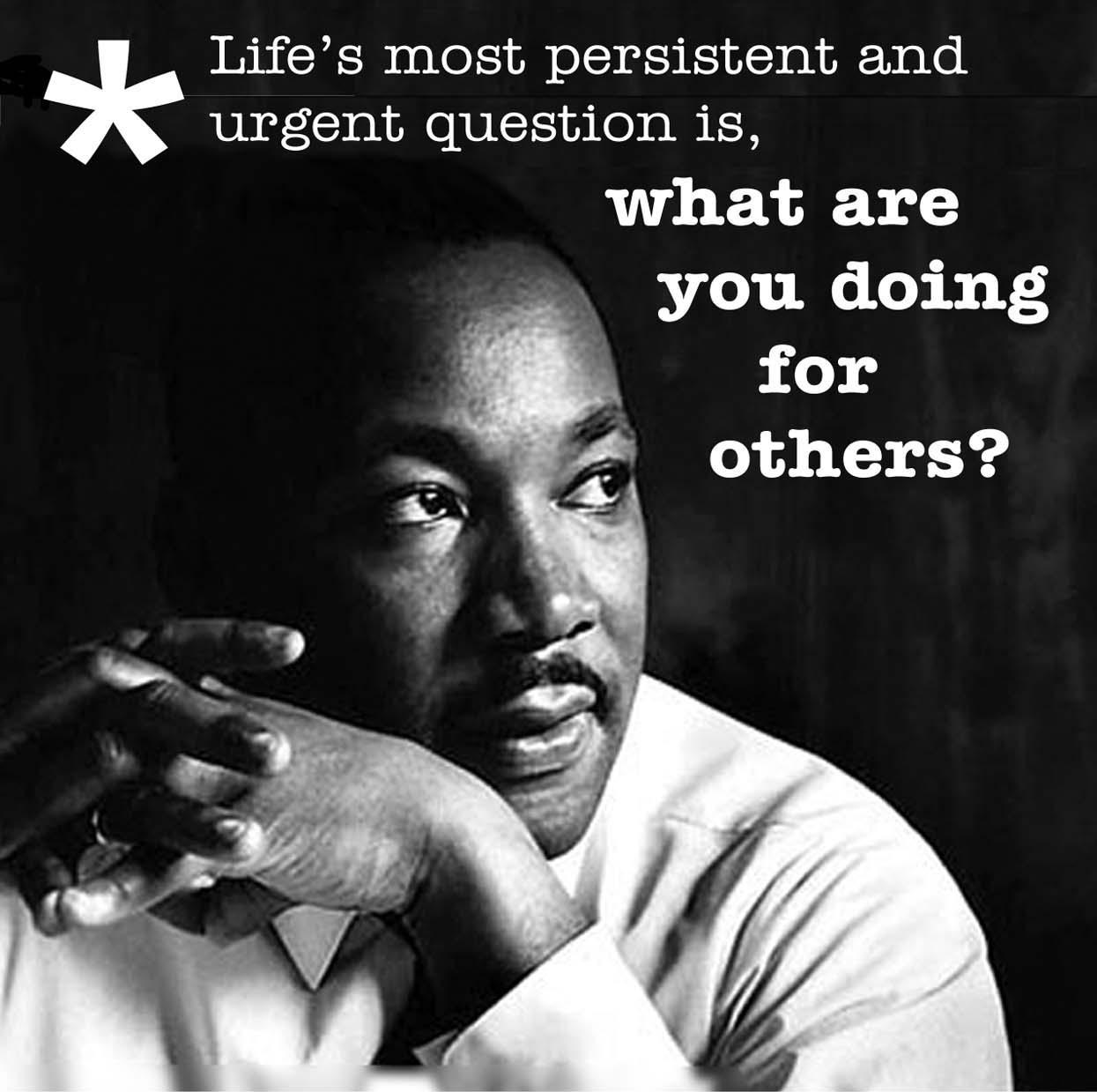 Today is Dream Day. I am not a fan of made up holidays, but I love this idea. I spent most of my childhood dreaming. Dreaming of a husband, children, a home. I wanted to write a book. I wanted to be a nurse. I wanted to have 6 daughters all with names that begin with E. I wanted to marry a man at least 6'5″. I never dreamed I would marry a "regular" nurse, have 3 noisy boys and live in the sticks.
I don't get to spend much time dreaming these days. This morning during my five minutes with Matt I sip my coffee and think about what my dreams for the future are.
I dream that I can teach my children to give, serve,help. To judge a man's worth truly based on the content of his character. Less Miley more Missions. I want to teach them to…
View original post 437 more words